Considered as one of the most luxurious towels in the world, the handwoven Ottoman Hamam organic towels are an investment that can be enjoyed everyday.
The handwoven technique and quality of the natural fibres gives them a lifespan of up to 30 years, and come in a range of vibrant colours and unique patterns.
These beautiful GOTS-certified organic textiles have a long and rich history dating from the Ottoman Empire in the 17th Century. Today, they are woven by hand on traditional shuttled looms by a small group of families in Turkey and brought to Australia by Ottoman Hamam.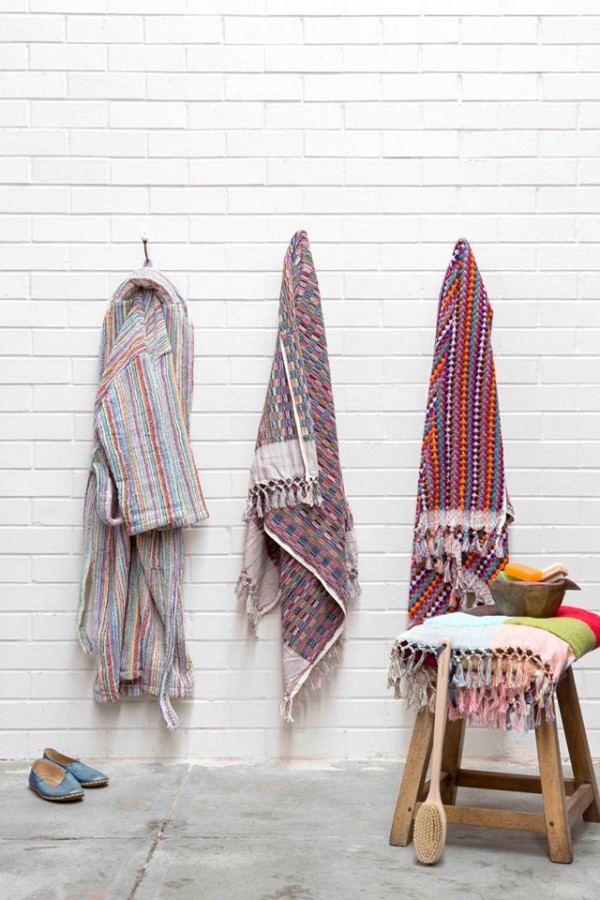 There is also a new range of pestamel towels, which are endlessly adaptable for the beach, bed, bath, body and table.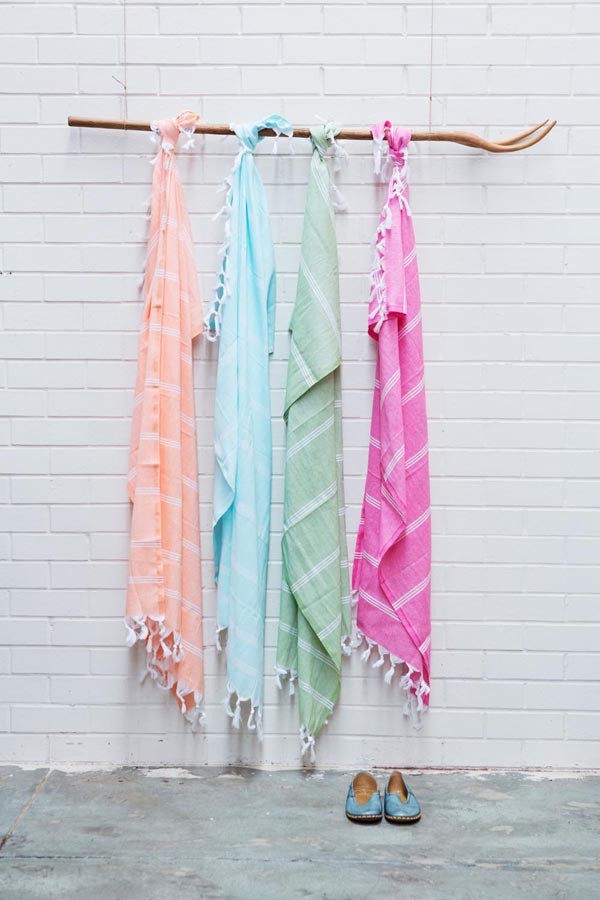 Small woven boucle towels start at around $60, and are available exclusively in Australia from Ottoman Haman.
Photography by James Knowler. Styling by Anna Flanders.