I have a lot of things that I've been meaning to post that seem to slip through the blog cracks after I've shared little bits on Instagram. Our road trip to Byron Bay in the last school holidays is one of them. We rented six beach houses with four other families (and extended family members too) which were grouped together in a gated area right on the beach just outside of Byron. It was perfect. There were four 10 year old kids – all only children – who had such a fun time hanging out during the day and having sleep overs at each others houses at night. We took turns at cooking dinner and hung out together on the deck at night. There was swimming, beach combing, sand sculpting, walking, kite flying, board games, sparklers and glow sticks, and water bomb fights.
The weather was a bit patchy but we didn't want to hang out in the sun all day, so it was perfect.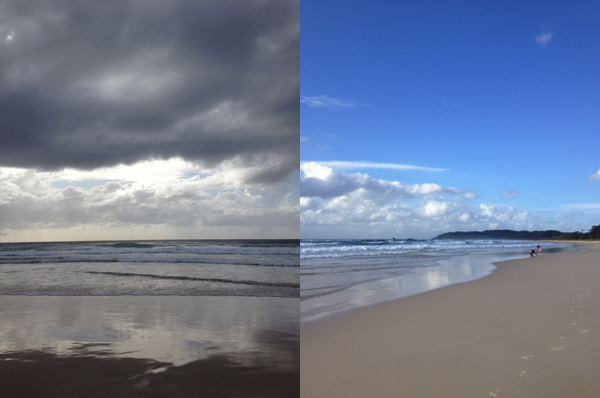 I bought this gorgeous big hand carved spoon at the Byron Bay markets.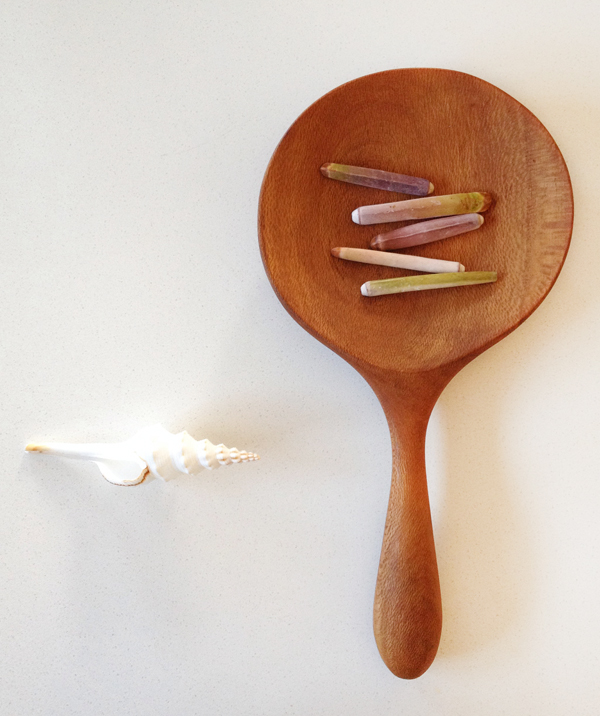 We visited the Crystal Castle which has the most divine lush gardens and a labyrinth with an amazing calming and peaceful energy. The kids and a couple of the mums spent an afternoon horse riding on the beach.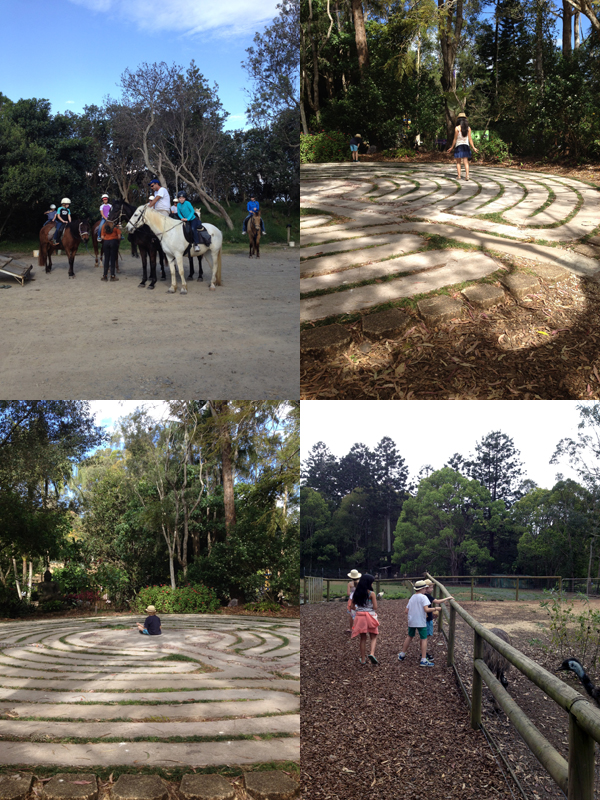 And I spent a morning teaching children to felt, and an evening teaching a workshop making woven fabric vessels, both at Meet Make Create, hosted by lovely Nikki of Paper Runway. Her studio space is light and bright and the perfect space for workshops, especially because it is upstairs from the fabulous cafe 100 mile table. If you're up Byron way check out Meet Make Create for creative workshops, and keep an eye on Paper Runway for the fabulous events Nikki runs.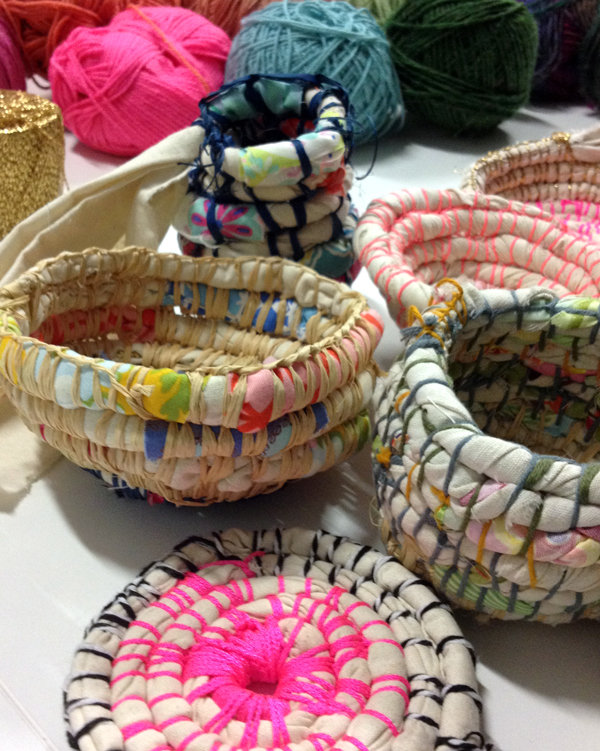 There was a mandatory visit to the Big Banana at Coffs and the Byron Bay light house, as well as lots of cafes and a few local markets.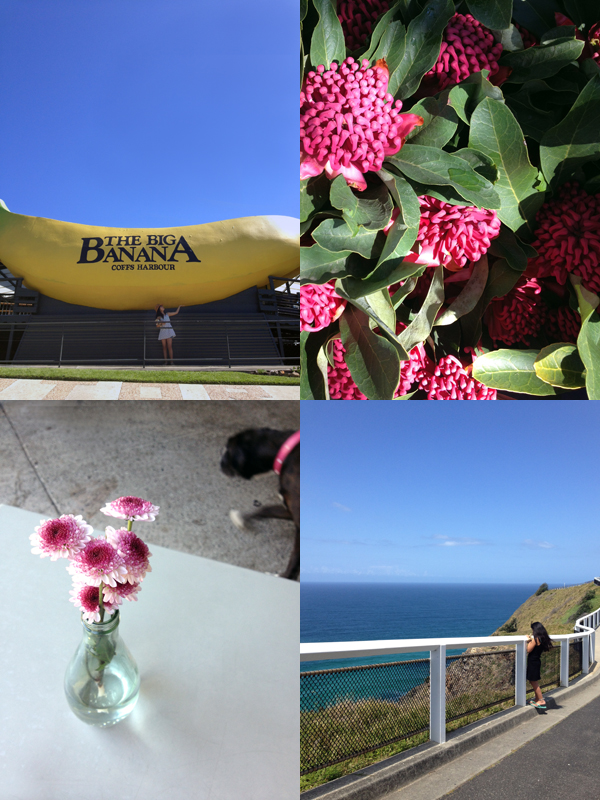 All of which made it the perfect family road trip.