Freedom have a whole month of inspiring workshops scheduled for their Moore Park (Sydney) store in November. This Saturday, 9th November, I'm running two fun workshops on gift wrapping. We'll make some origami boxes, a gift bag and play with all sorts of trims and ideas to make your gifts as good on the outside as they are on the inside.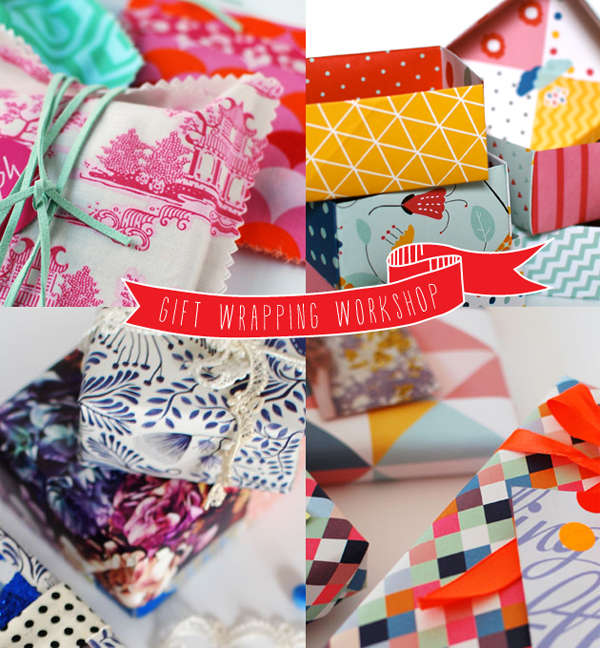 Also hosting a workshop this Saturday is stylist and writer Eliza Ashe – learn how to style your Christmas table like a pro. On the following two November Saturdays your children can create an awesome terrarium with Adrian Baiada and you can learn the art of flower arranging with Holly Hipwell.
All you need to do is book your place in the workshops via Eventbrite – get in soon as there are limited spaces and last time Freedom held workshops they filled up quickly. The $15 class fee is to secure your place, and the entire amount will be donated to the Children's Cancer Institute Australia.