Hello! Sorry it's been quiet here over the past few days. School goes back tomorrow after a two week break, so I should be able to get back into my regular routine. I'm a bit overdue with this, but I'm happy to announce the two winners of the m2matiz giveaway – chosen by a random number selector.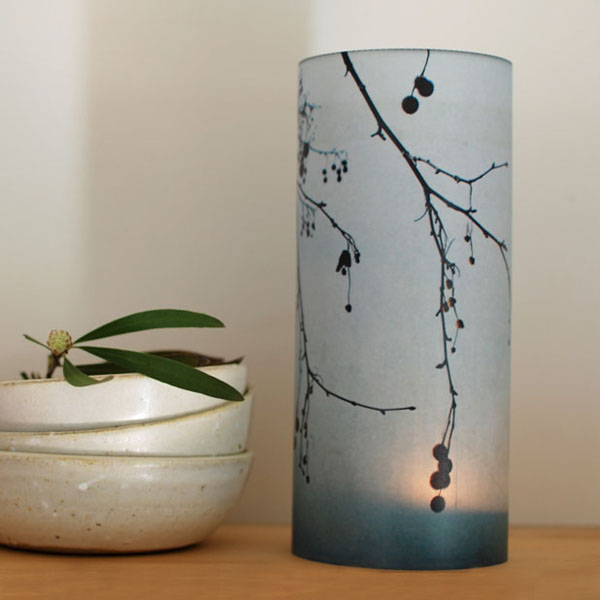 The winners of their choice of either a t.lighthaus© or a block are:
Suse, who said: They are all wonderful, I like the tetrus image, that is an image we see in every town/city it is captured perfectly.
and
Blaise who commented: Wow! What an inspiring post. The object series t.lighthaus is gorgeous — I would love to use it to brighten up a corner of my apt!
Suse and Blaise, please contact me with your postal address and I'll forward your details on to Mariana.
Big thanks again to Mariana of m2matiz for the giveaway and for sharing her creative space and process.