The Design Files Open House officially opened today in Melbourne, and I SO wish I was there. It looks even more incredible than last year – chock full of amazing art, brands and creations. There's so many fab and colourful things in that house. So much to love. Next year I'm there!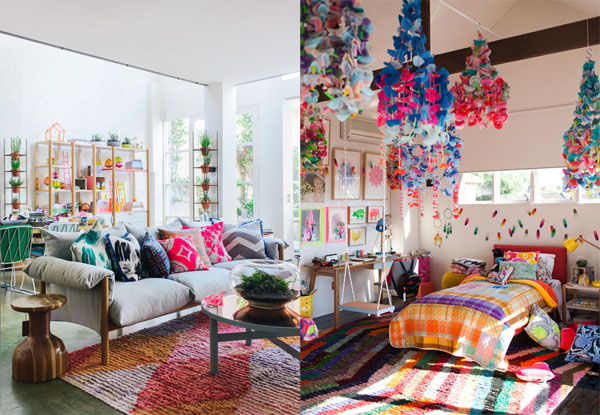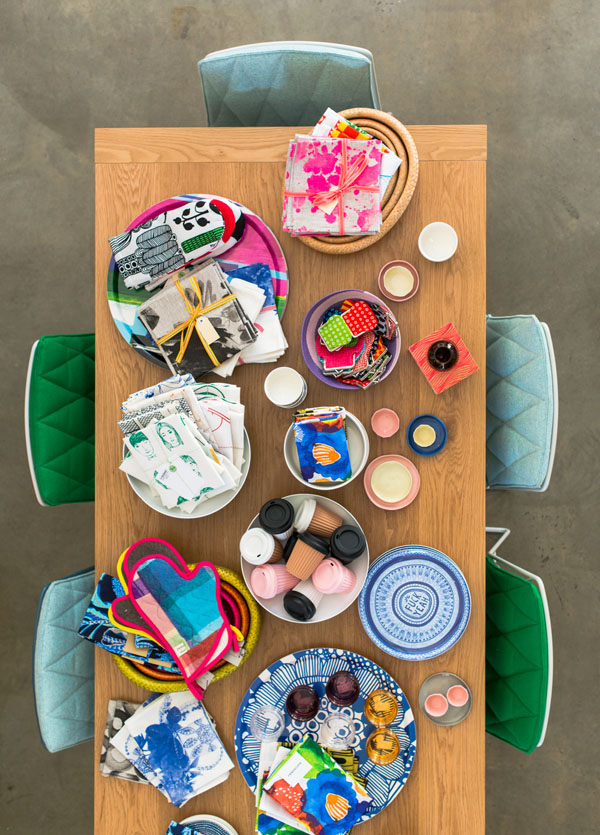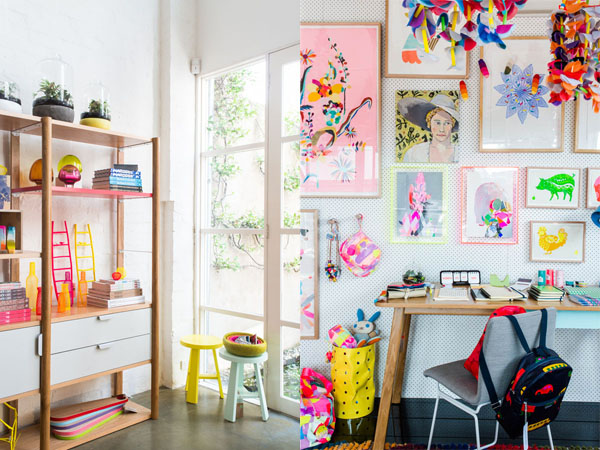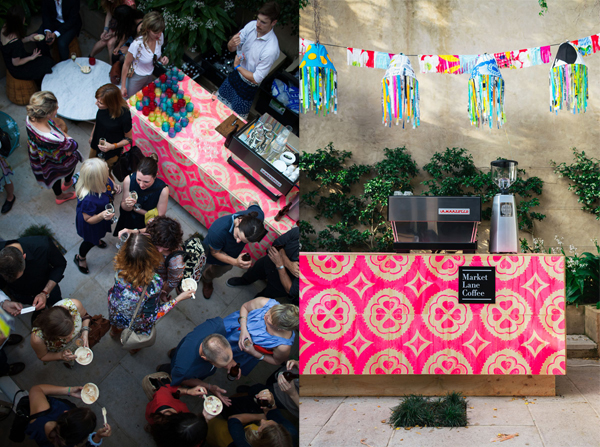 Lucy (Feagins, of The Design Files) and her team have put in a massive effort over months to pull the Open House event together and they have done a truly awesome job. You can see a whole lot more photos on The Design Files.
Images Brooke Holm and John Deer for The Design Files.