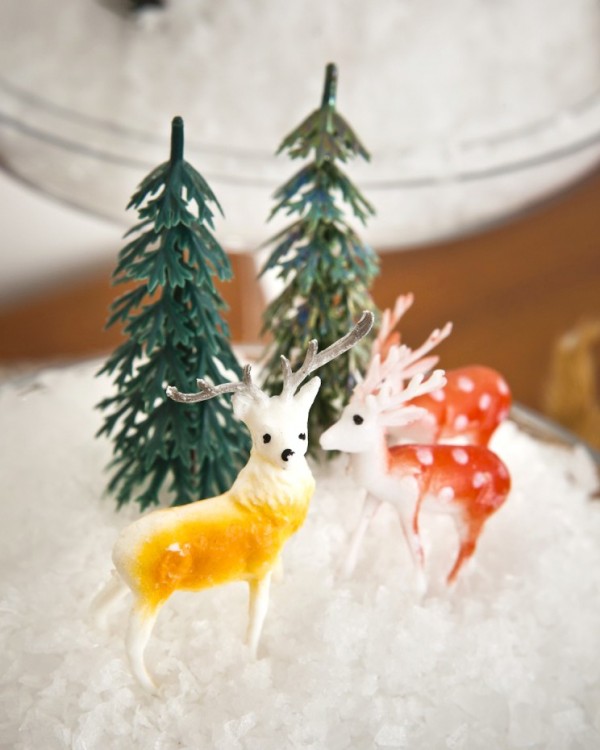 Advertise on Wee Birdy for Christmas and Get One Month FREE!
It's starting to look a lot like Christmas here at Wee Birdy. I'm busy preparing six weeks of the best Christmas-themed content, including my popular Christmas gift guides and round-ups of the most beautiful and covetable decorations, cards, wrap and crackers. Basically, everything you need to make this Christmas really wonderful.
Christmas is very busy on Wee Birdy, with more readers than any other time of the year. In fact, unique visitors to Wee Birdy increases on average by 48.82% during November and December, with pageviews increasing by 48.33% (Google Analytics, 2012 to 2013).
Book a banner advertisement for November now, and I'll throw in December for free. That's right, get one whole month for $0!
Email me now for a media kit with super-affordable, special Christmas rates and support your favourite Wee Birdy!
Thanks chickens! Please help me spread the word!