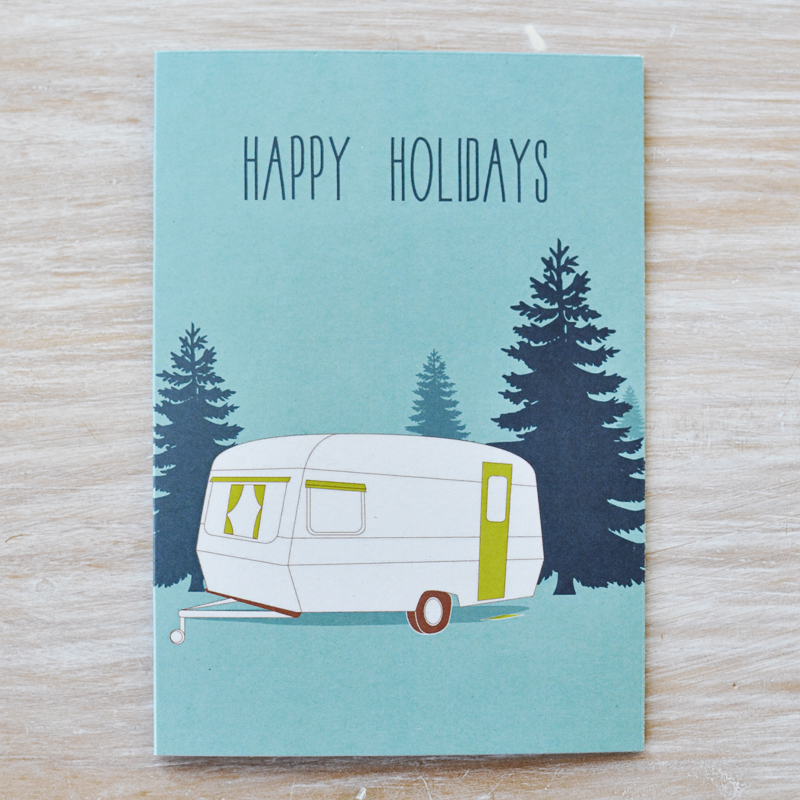 What to order now for Christmas: Fox and Beau cards
If you're looking for a set of cool design-y Christmas cards this year that are a departure from the usual suspects, you must have a look at Sydney design studio Fox and Beau's Christmas collection. Featuring lots of geo shapes and colour blocking, Fox and Beau's cards are possibly the most fashionable and on-trend cards you can get.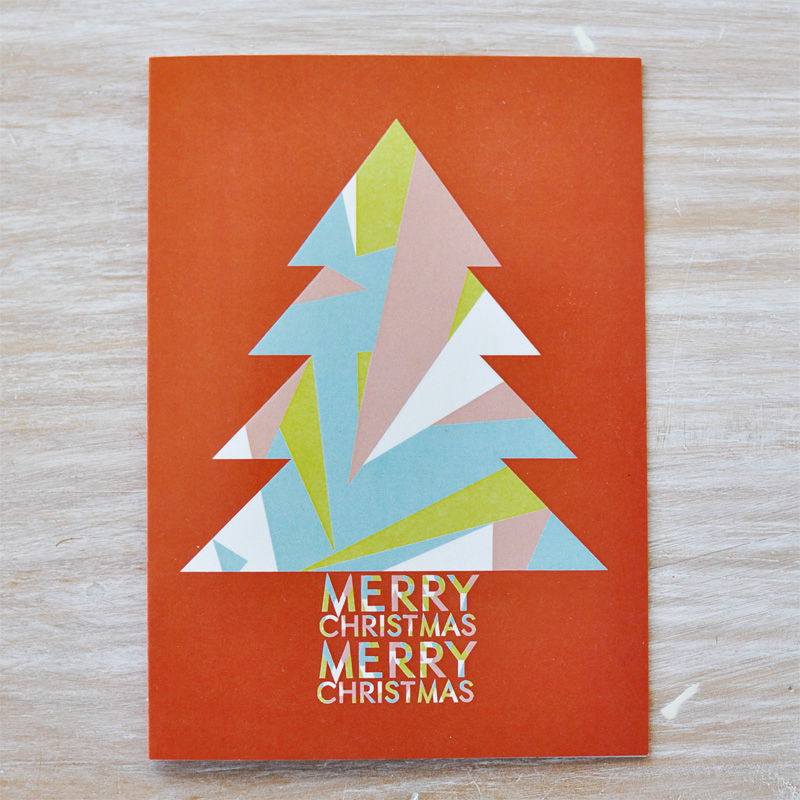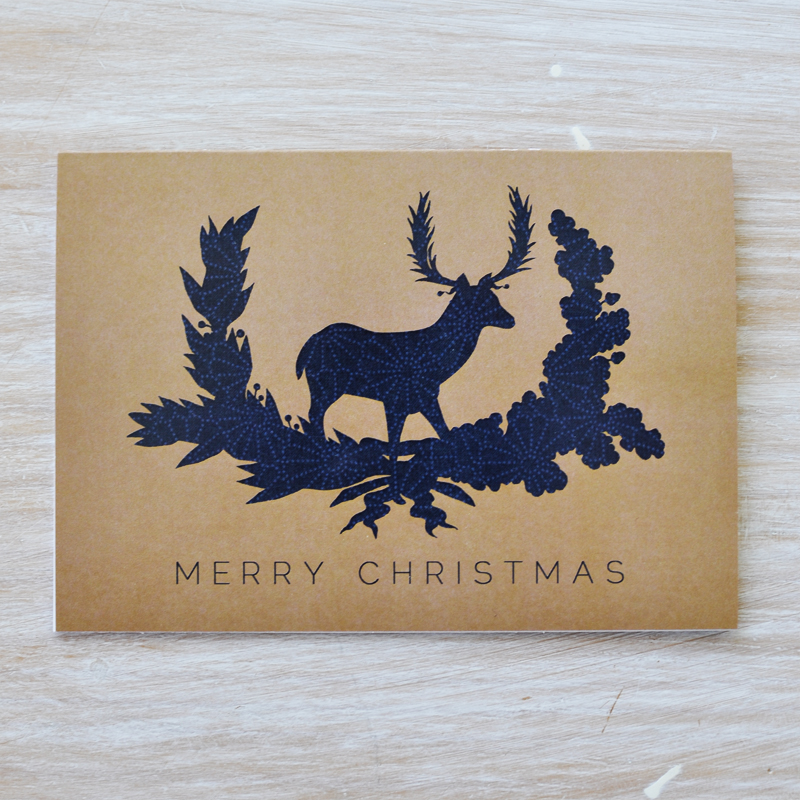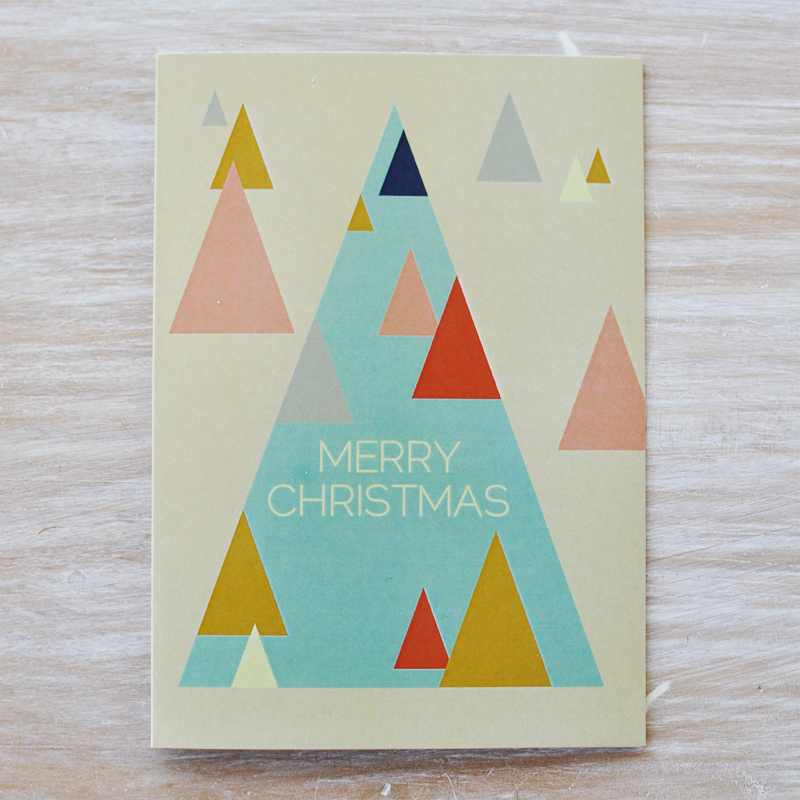 Amy and Katie are the creative duo behind Fox and Beau, which also offers a range of services including custom-designed invitations, blog and social media design, interior design and company branding and logo design. You can buy a set of 24 Christmas cards for AU$34.95, or a set of six Christmas cards for AU$11.95. And while you're wandering around Fox and Beau's site, don't miss their blog – it's fantastic.