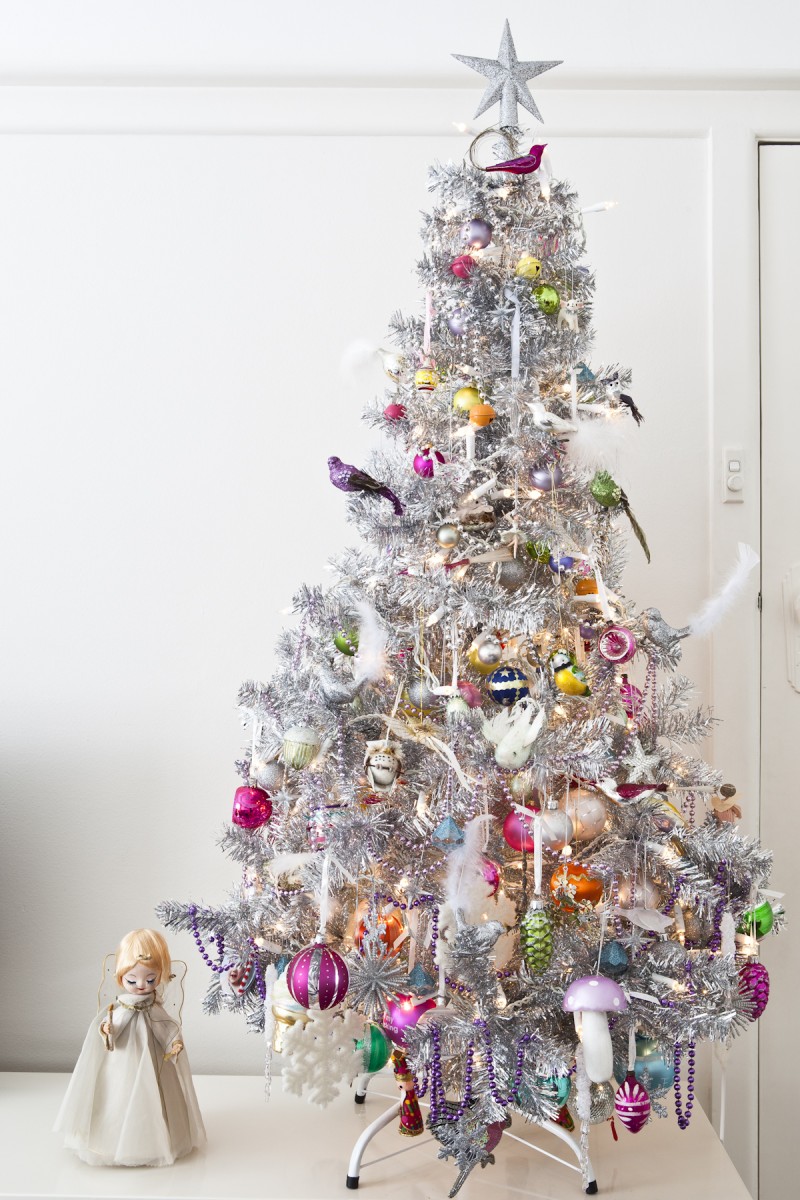 Happy Christmas from Wee Birdy!
Wishing all my super-lovely readers every happiness at Christmas. Thank you so much for stopping and making Wee Birdy what it is today. I've really loved expanding the Wee Birdy community on Instagram, Twitter and Facebook and meeting so many of you over the year.
I'm having a wee festive break with my family but I'll see you all in the New Year. In the meantime, you'll find me on Facebook, Twitter and especially Instagram, posting all my holiday pics. I'd love to see and hear about all of your Christmas festivities as well.
Please join me in Instagram and #ShowMeYourTree! It's easy – here's how to do it:
1. Head over to Instagram.
2. Take a photo of your Christmas Tree.
3. Upload your tree on Instagram and use the hashtag #showmeyourtree and tag @weebirdy.
Can't wait to see your tree! Here's mine (see top)!
Merriest of merries, everyone! X