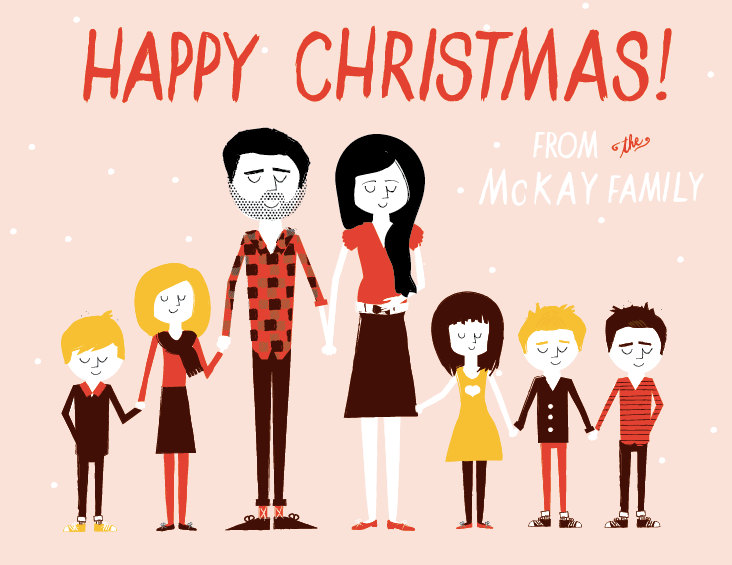 What to order now for Christmas: Ello There customised cards

I do love a personalised Christmas card, and a customised portrait of your family in Ello There's inimitable cartoon style is an ace way to send your annual season's greetings. And it will make a lovely keepsake for years to come, too.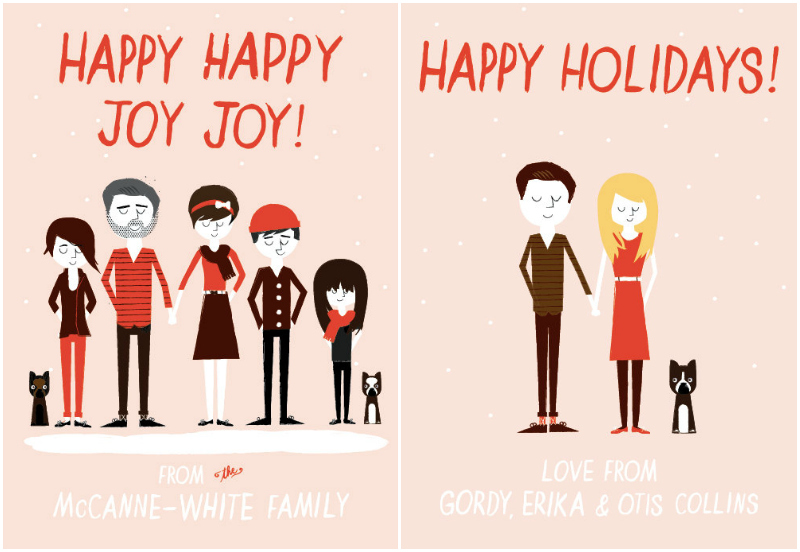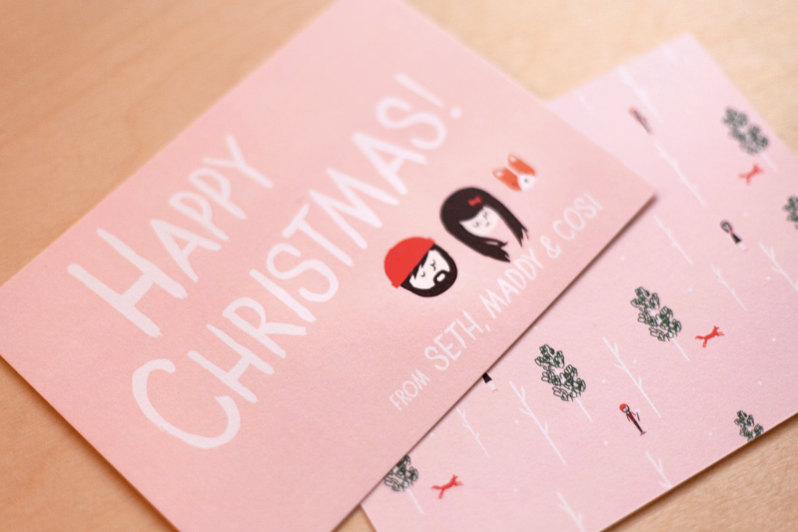 If you're thinking of putting in an order for Christmas, move quickly because they've been inundated with requests. The starting price for customised design is US$80 for two figures, with US$25 for each addition. Folded cards start at US$2.50 each. And if you're getting married, you might like to check out their gorgeous wedding invitations.