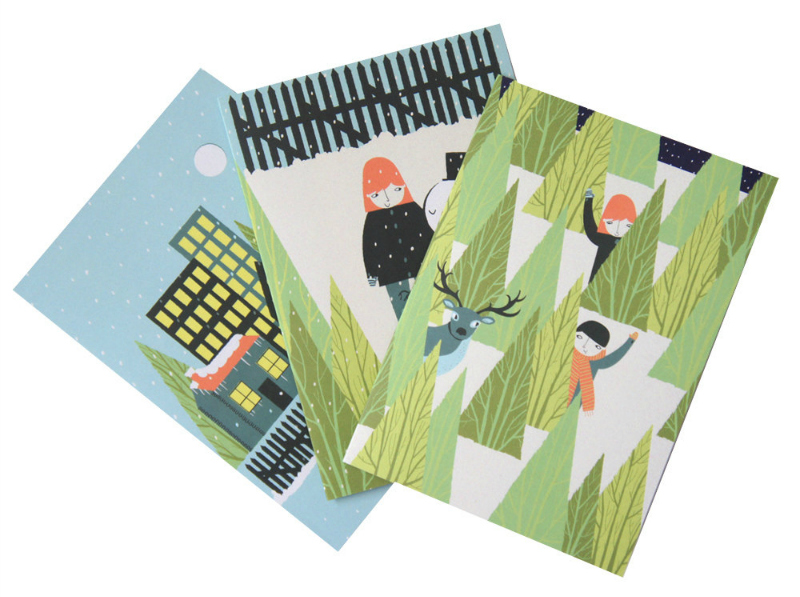 What to order now for Christmas: Cards by Alice Potter
These sweet Christmas cards by London-based designer and illustrator, Alice Potter, features a graphic winter wonderland with clean lines and simple shapes, but with the added charm of woodland creatures peeping around trees and hipster girls with cool hair-dos playing hide and seek and building snowmen.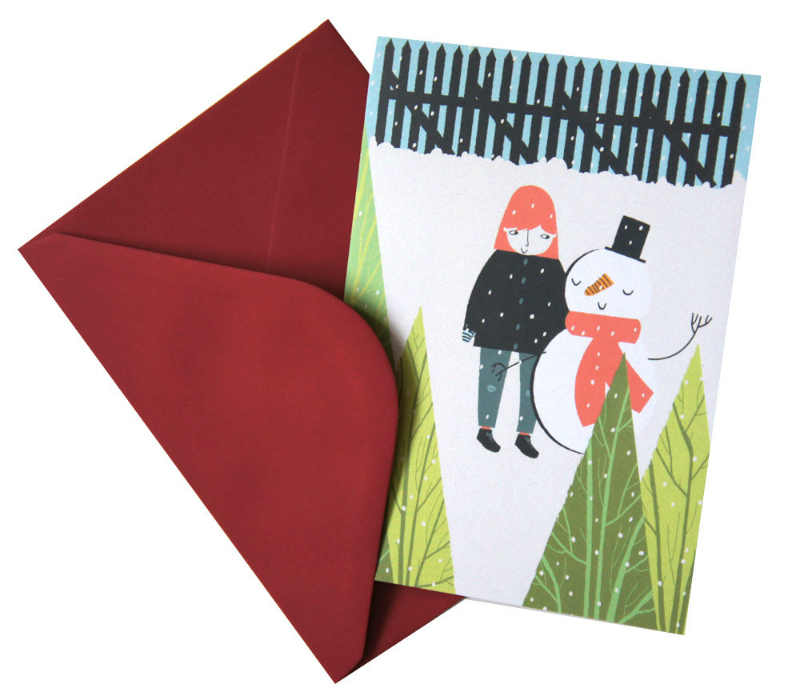 You can buy them as single cards, or in a set of nine for £10 from Alice Potter's Etsy shop. There is also a set of four cards featuring different festive patterns for £6.