One of the things that I dislike about the end of the year is the crammed and messy state of my diary. One of the things I love about the end of the year is buying a new diary. A clean page. A fresh slate. It's that time of year!
For the past two years I've used and loved an A4 diary from Muji in which each spread has a week to view on the left and a blank gridded page on the right. This seems to be the perfect set up for me with lots of space for lists, sketches and washi tape embellishment. I was all set to get my 2013 diary form Muji again via a friend traveling to Tokyo, until I fell in love with the Leuchtturm 1917. At 23 x 31.5 cm (9 x 12.5 inches) it's BIG, and it has the most beautiful quality paper and lots of extras like a large pocket at the back. My diary doesn't have to be portable so the practicality of the layout is more important than the size. It has the same layout as the Muji diary, but with a ruled page instead of the grid (sad, because I am partial to the grid).
The smaller Leuchtturm diaries come in a variety of lush colours, but sadly not this one. Black only. Cue neon pink and gold stickers.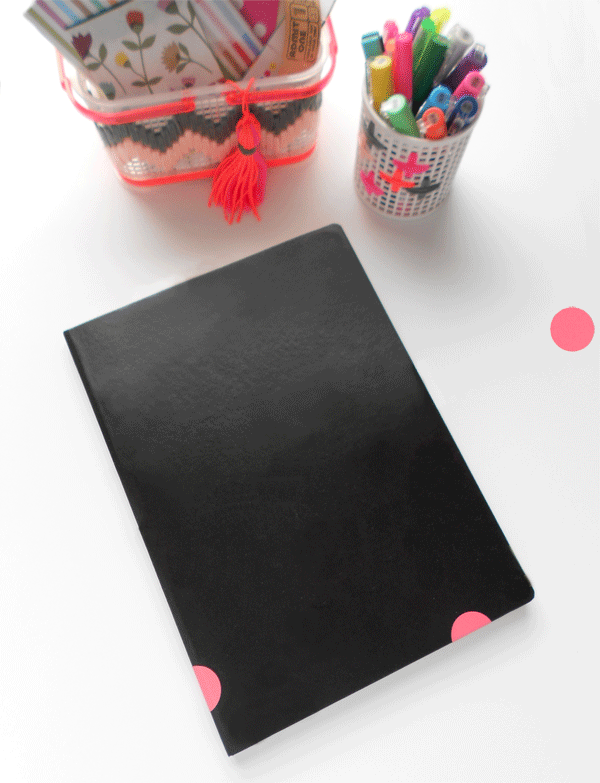 Have you bought your 2013 diary yet?