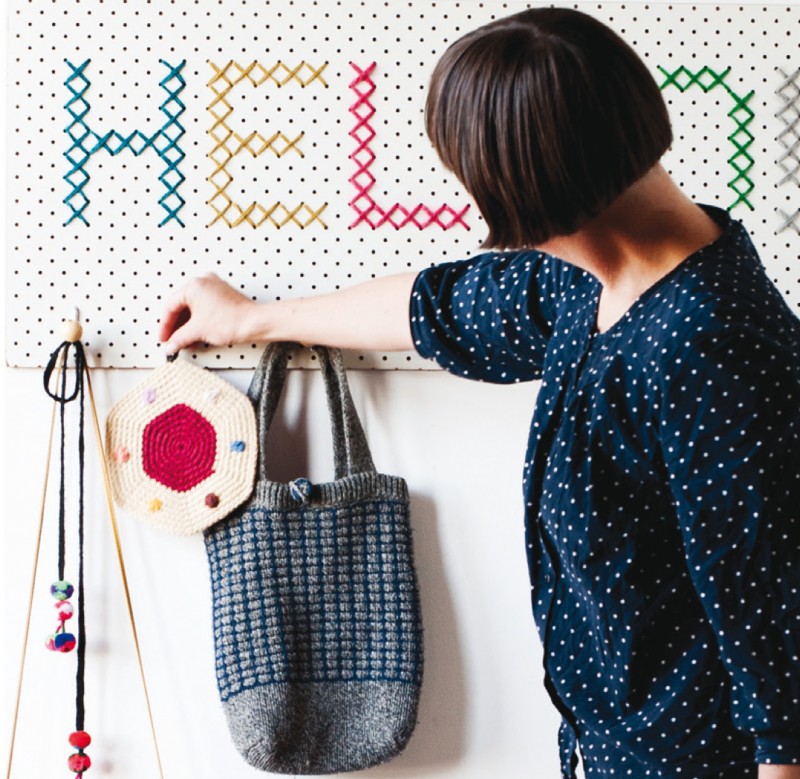 A wee chat with Beci Orpin
I know I'm not the first bird to have a bit of a lady crush on Australian design wunderkind Beci Orpin. I've been a long-time fan of Beci from her fashion label Princess Tina days, and in the past I've blogged about her beautiful bird collage (see below), as well as her sterling silver cloud-and-raindrop necklace. And let it be known that Beci was making clouds waaay before every lady and her umbrella jumped on the rainy cloud motif bandwagon!
It's this very pioneering spirit, endless creativity and originality that allows Beci to rise above the parochial and produce the kind of work that not only features her signature kaleidoscopic use of colour, but sets new trends on the design landscape.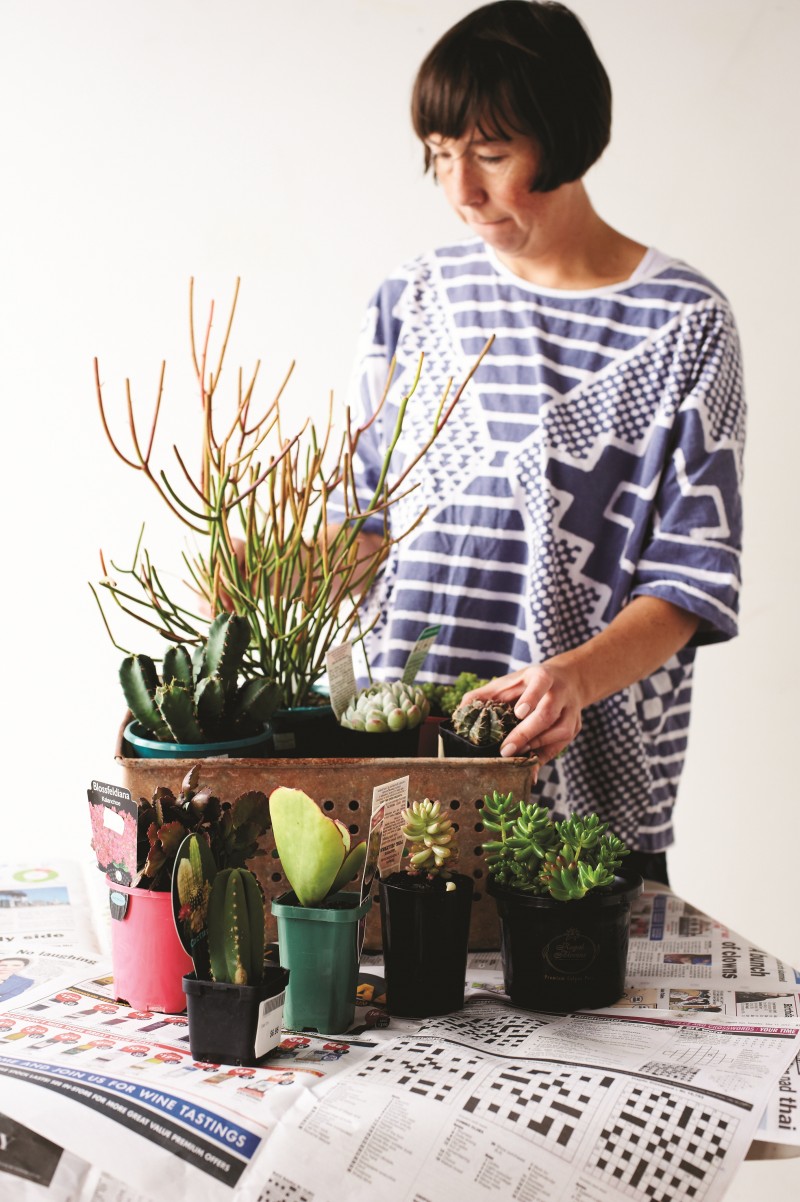 And now Beci can add another feather to that brilliantly-hued bow: her first book, Find & Keep , has just been released. Featuring 26 fun and fresh new craft projects, (including the DIY giant confetti wall featured on Wee Birdy last week) it's a goldmine for inspiration as well as providing a unique insight into her creative process. It would make an excellent Christmas present.

Beci, firstly congratulations on a truly beautiful and inspirational book! You're one clever birdy. Actually, if you were a bird, what kind of bird would you be – and why?
Thank-you so much! Hmmm… what bird would I be? That is a tough choice as I actually love birds a lot (my alternative career choice is an ornithologist!). I really like swallows a lot, so maybe just a plain old welcome swallow? That or a finch – my grandma used to breed them. I think Gouldian finches are my favourite (and they are Australian too!).
I love colour, but I know that lots of people are sometimes scared to be big and brave with it in their home. What's your number one tip for making colour work – for beginners?
I think you can start adding smaller pops of colour through things like artwork or vases or cushions. Or even if that is too scary, just go for the brightest flowers you can find and work your way up from there.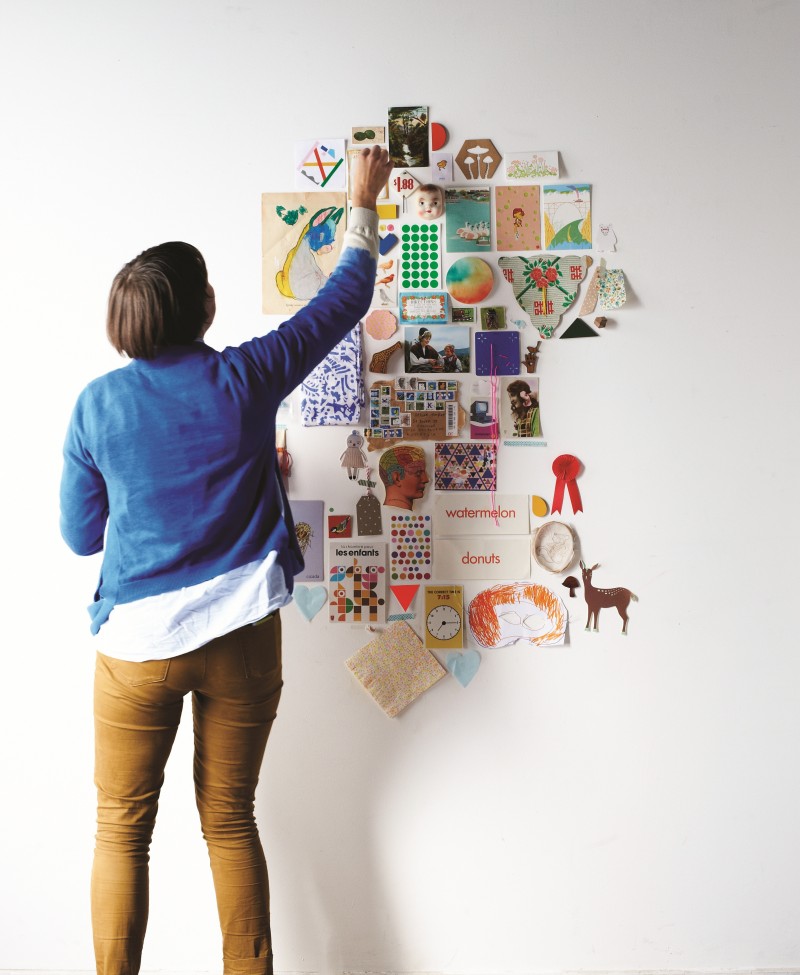 You're clearly an awesome collector. Can you tell us your top five shops in Melbourne for finding awesome stuff?
1. Coburg flea market.
I used to frequent Camberwell market when growing up but now i am north-side it's a little to far to travel first thing on a Sunday morning, so Coburg flea is my new spot. I love it because it's real trash and treasure… some weeks you find amazing things, some weeks nothing at all.
2. Scout House
When i do find myself south-side, Scout House is one of my first stops. Orlando's selection is pretty wonderful, as is his colourful iron beds (as seen in my book!).

3. Third Drawer Down
I love all the Third Drawer Down collaborations and the other objects they stock too (ceramics are amazing there at the moment!)
4. Any local op shop
I have a few within walking distance of my house and I can't keep away. The tiny churchy old-school type ones are my favourite.
5. Loom
Rugs are my new obsession and the last one I brought was from Loom. They have an insanely beautiful selection – it was SO hard to choose. Plus owner Down is so helpful, too. (See image below, via Loom.)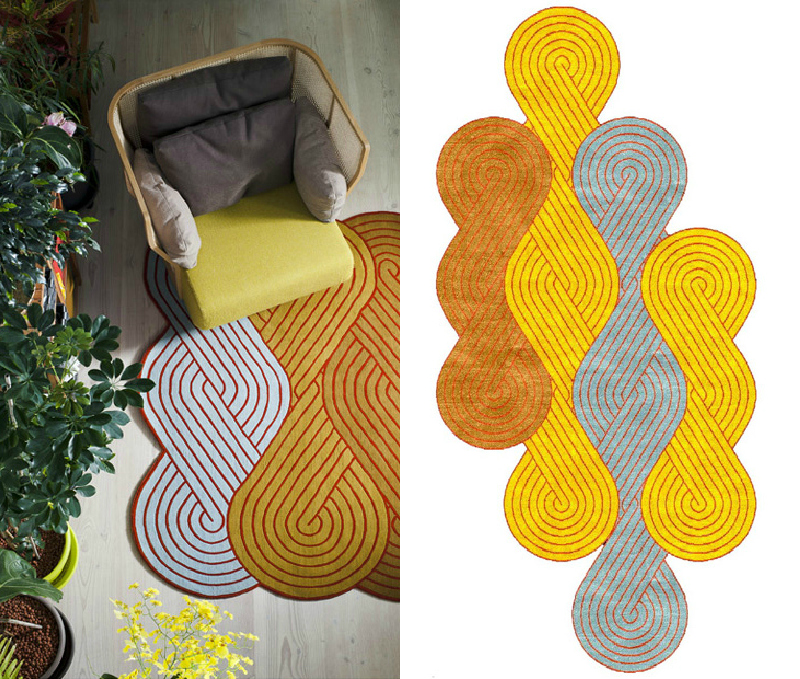 4. Who or what would be your dream collaborator? What would you make?
I'd love to collaborate with someone with batik or weaving expertise to make contemporary versions of traditional fabrics. I'd also like to make rugs. Oh, and working for Tsumori Chisato or a company like Hay (see image below) would be amazing.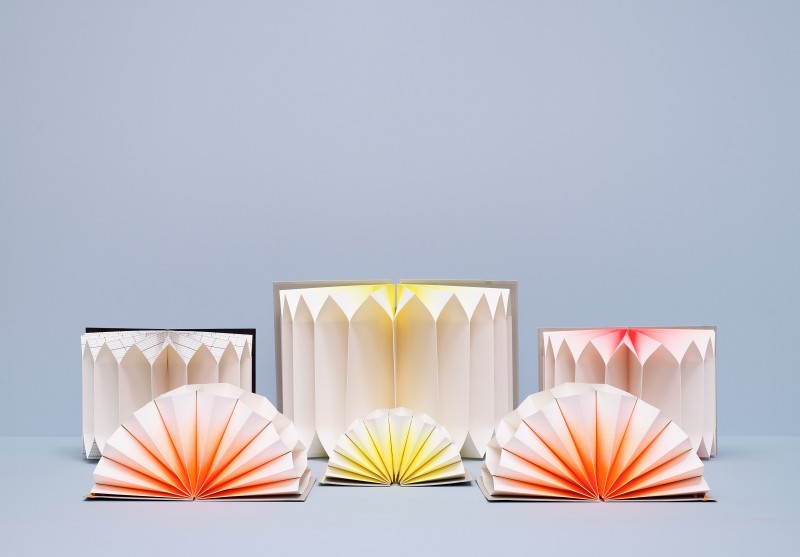 5. Christmas is just around the corner. What does your Christmas tree look like and how do you decorate it?
Despite my best efforts of keeping things tasteful and colour co-ordinated, our Christmas tree is generally our kids' domain. They like to throw all kinds of things on there so it ends up being a bit of a twinkling mess. It's pretty great actually.
Click here for a Wee Birdy Melbourne map, showing Beci's favourite shops.
Find & Keep is AU$39.95 and can be found in all nice shops and book stores right now. It would make an amazing Christmas present and you can also buy it online from Booktopia and Amazon. You can find Beci Orpin online right here.