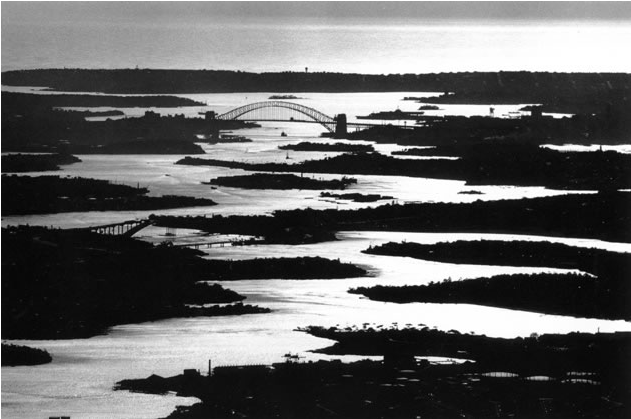 Happy birthday, Harbour Bridge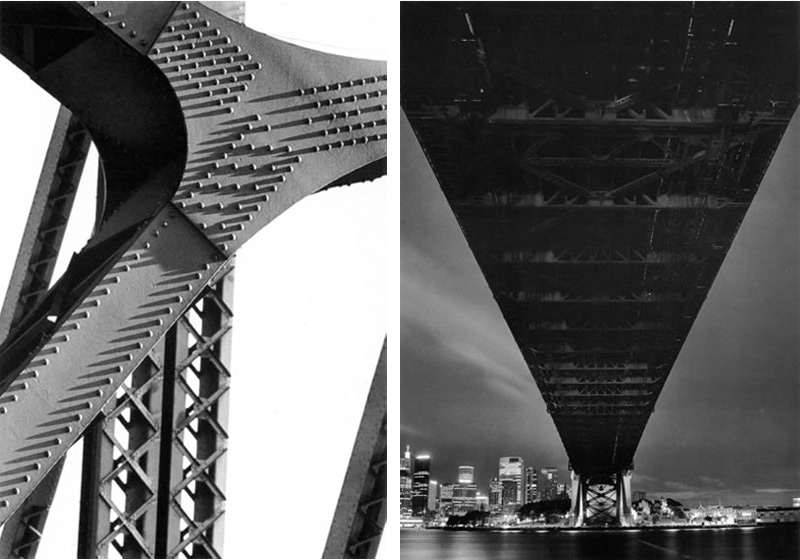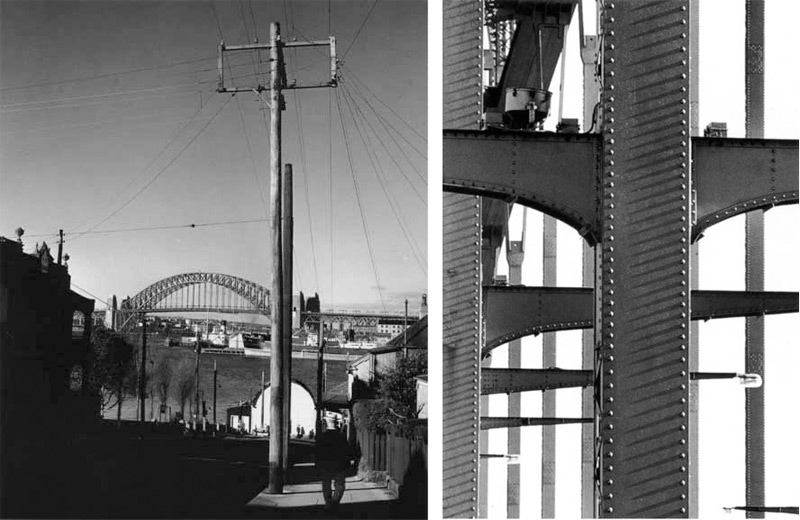 Happy 80th birthday, dear Harbour Bridge!
I couldn't think of a more fitting tribute to your magnificence than through the eyes of another extraordinary Australian, photographer David Moore.  One of our nation's greatest photographers, David observed and documented you over the decades, always capturing you in the best light and most beautiful moments, as you presided over his beloved Sydney harbour.
From top, Sydney Harbour after sunrise looking east – 1963
Second row, from left: Morning peak traffic on Harbour Bridge – 1959; and The Rocks district from Harrington Street – 1960
Third row, from left: Harbour Bridge structural details – 1981; and The bridge at night from Milsons Point – 1993
Fourth row, from left: Darling Street, Balmain – c. 1947; and Harbour Bridge structural details – 1981.
All photography copyright David Moore.