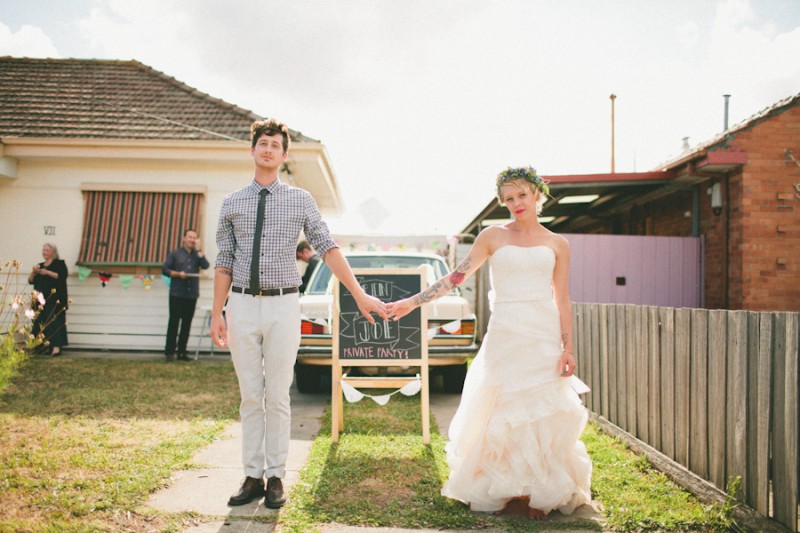 Wee find: The loveliest wedding of 2012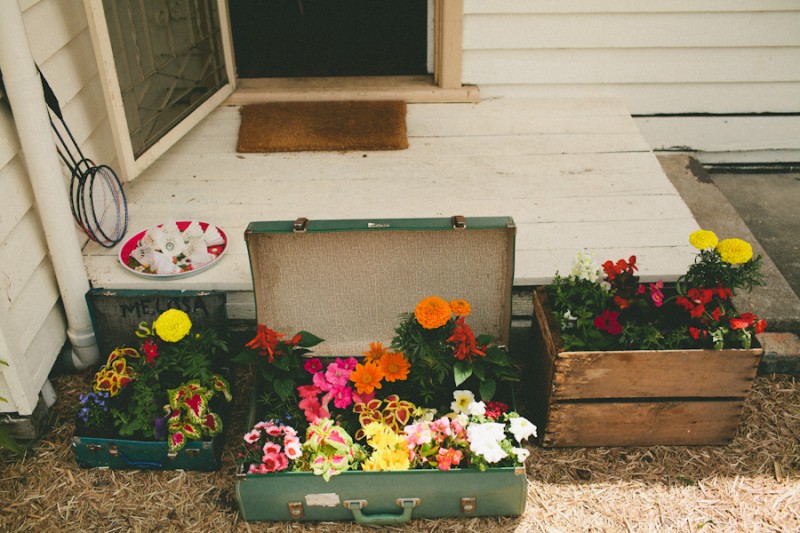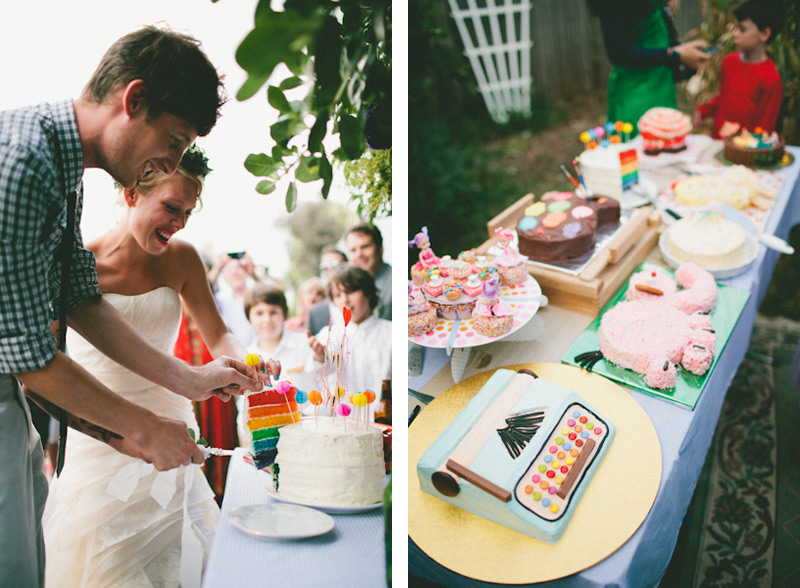 I know we're only six weeks into 2012, but surely Rin and Joe's joyful backyard nuptials take the (rainbow) cake for Wedding of the Year. The Melbourne couple got married in a heartfelt celebration of love on the weekend, and featured the most incredible array of original handmade details. Of course, I would have expected nothing less – after all, the Mum of the Bride is Australia's Queen of Crafts, Pip Lincolne, of Meet me at Mike's fame.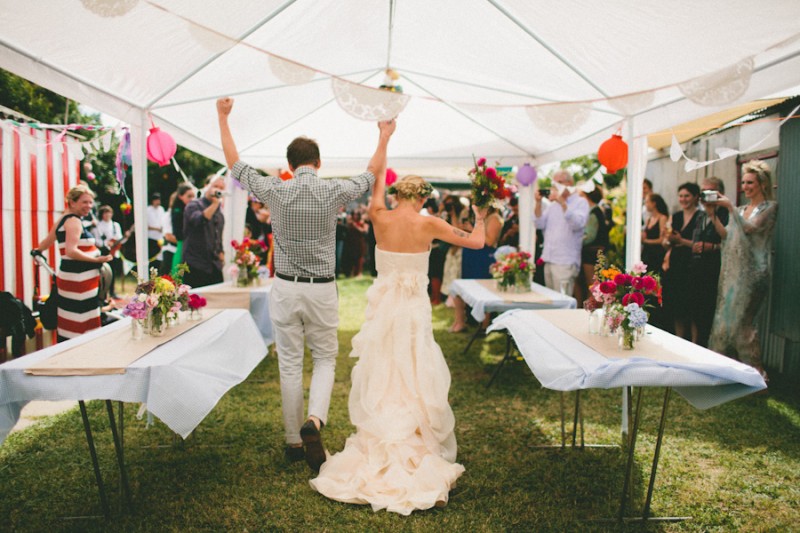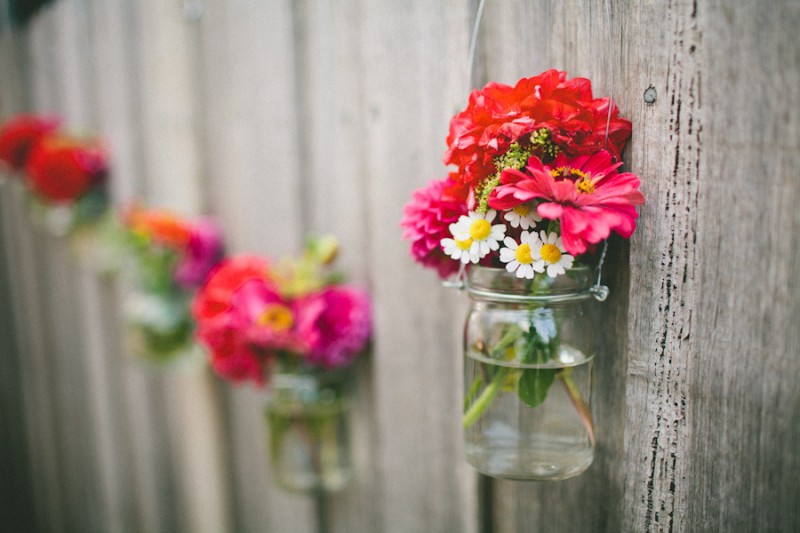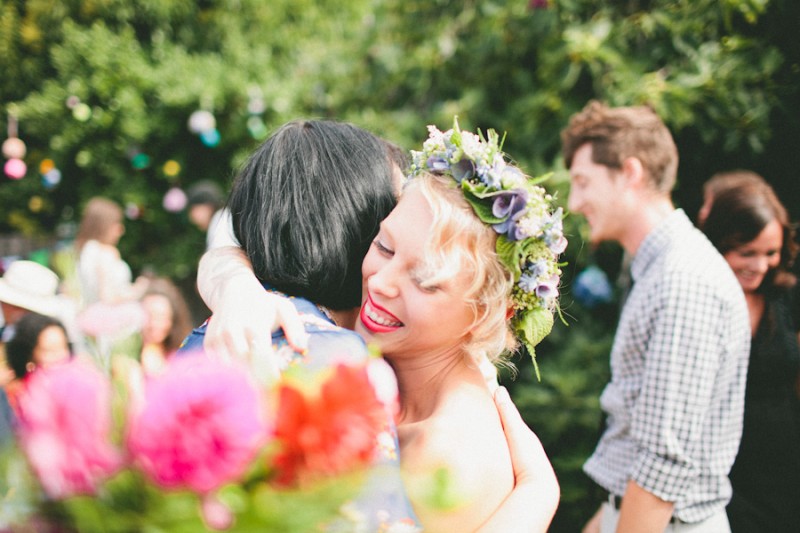 The beautiful day was the result of the most creative of team efforts – head over to Pip's blog to read all about Rin and Joe's dream team. I especially adore the old-school cake table, which featured an array of retro children's cakes from the original Australian Women's Weekly Children's Birthday Cake Book, as well as the magnificent rainbow wedding cake (and not just because one of my mates helped make it!).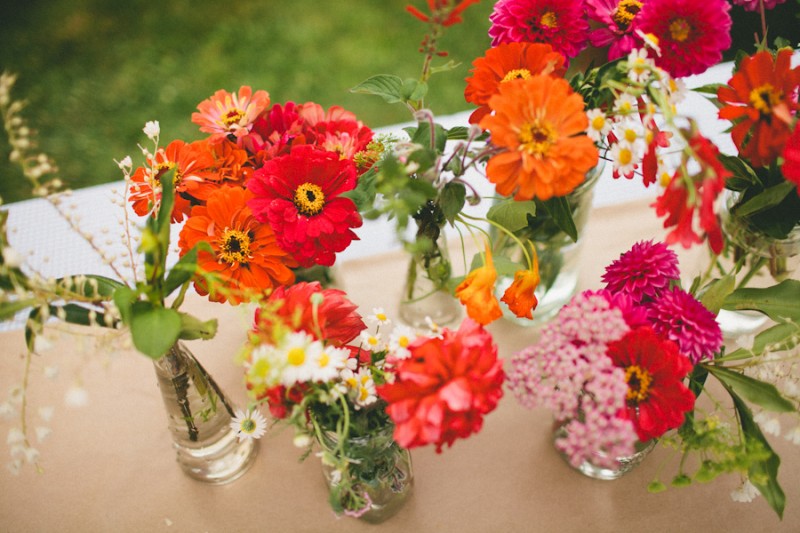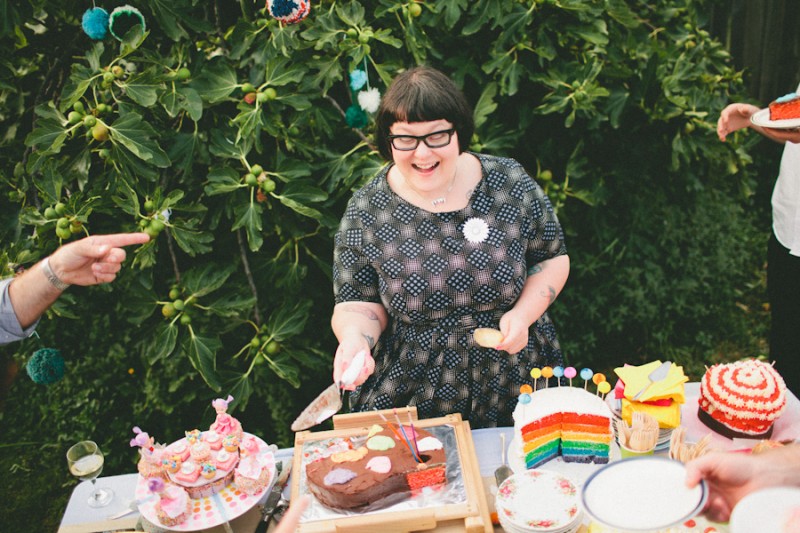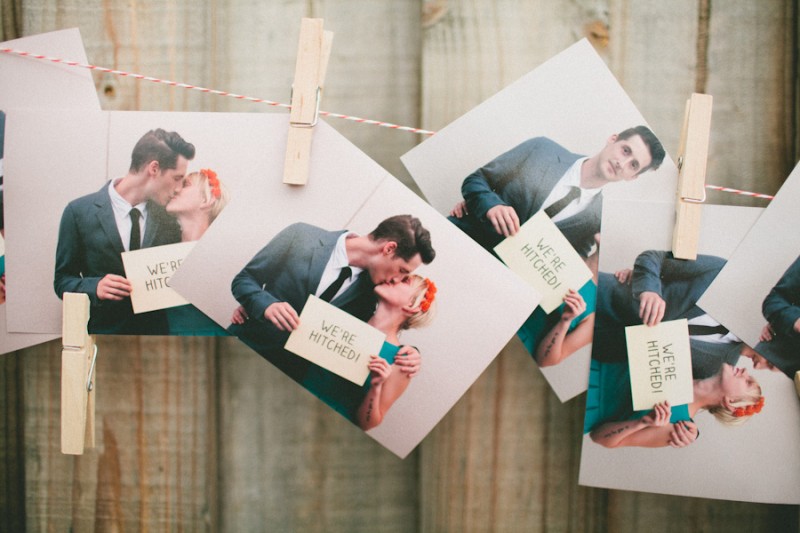 Such a super-sweet couple, right?
For more drool-worthy wedding goodness, take a peek at the full gallery by photographer Eric Ronald, and read the full story at Meet me at Mike's.