Top 10 Clever DIY Christmas presents: Part 1
After some good crafty ideas for Christmas? So far I've managed to make a few pom-poms for decorations, but I wouldn't mind having a go at some of the rather lovely projects on my Pinterest boards.
Here, I've picked out my top 10 DIY projects for Christmas presents. They're all gorgeous and more than a wee bit GENIUS – and so will you be if you make them! Just click through the links to the original tutorials and how-tos. Let me know how you go?
1. DYI Friendship necklace (top) by Honestly…WTF.
2. Painted pastel glass jars by Kootut Murut.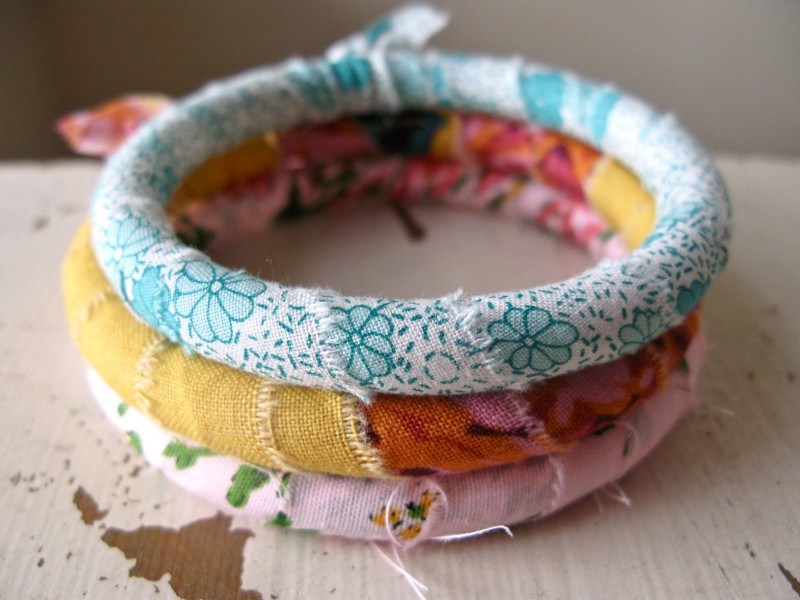 3. Fabric-wrapped bangles (wouldn't they look lovely in Liberty print?) by Corrieberry Pie.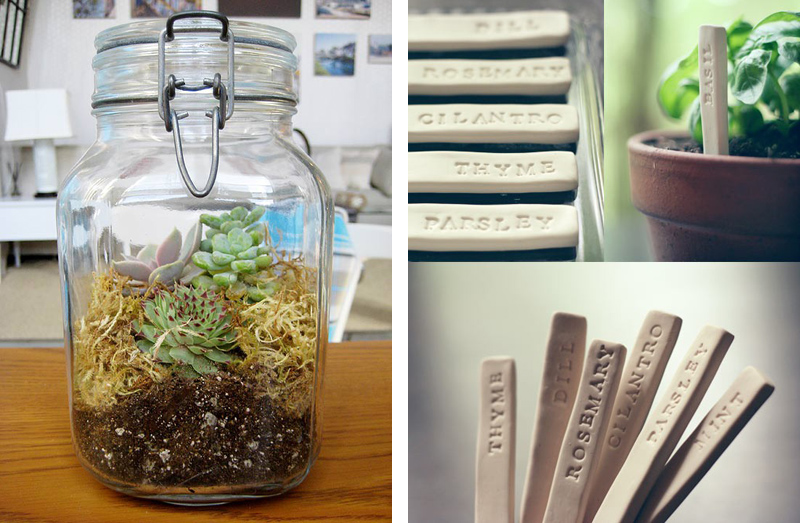 4. Plant a Terrarium in a jar by Apartment Therapy (left).
5. DIY Garden Markers by Wit and Whistle (right).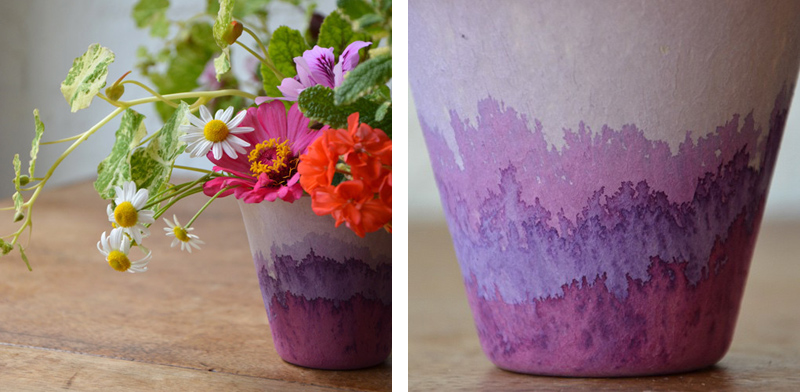 6. Dip-dye cups by Design*Sponge.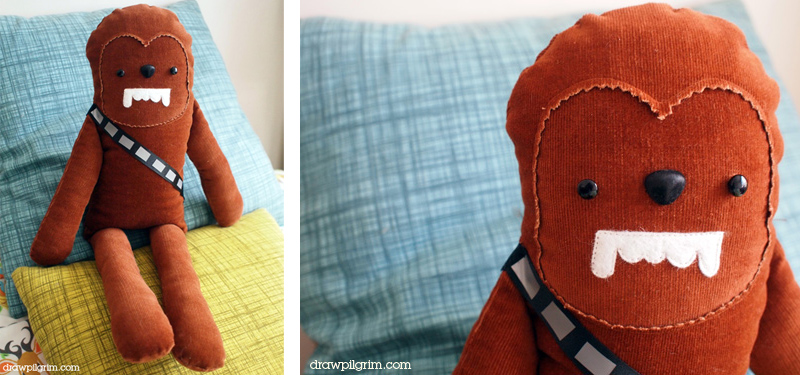 7. Star Wars Chewie softie by Draw!Pilgrim.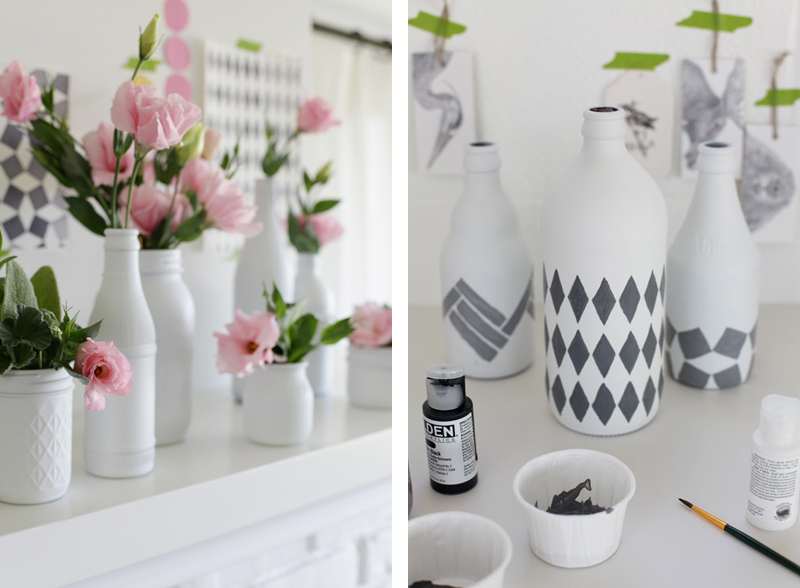 8. Painted jars and bottles by A Creative Mint.

9. DIY hair comb by Lemon Jitters.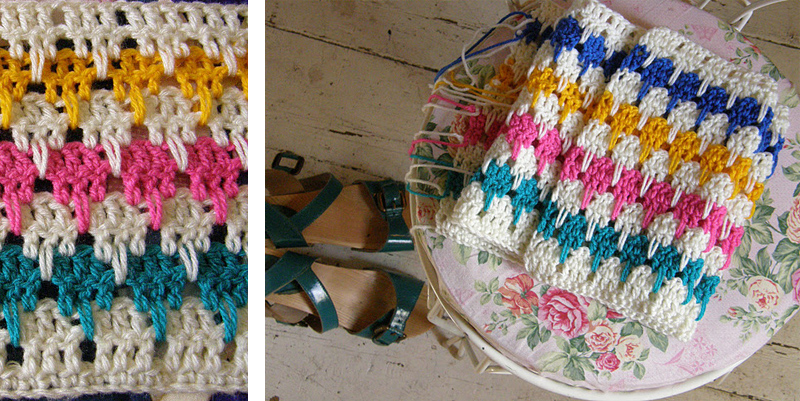 10. How to crochet a larksfoot blanket or an arcade blanket by Meet me at Mike's.
All photography courtesy of the original blogger/designer/maker. Thank you to all the very clever people behind these projects.
Tell me: are you making any presents for Christmas this year?