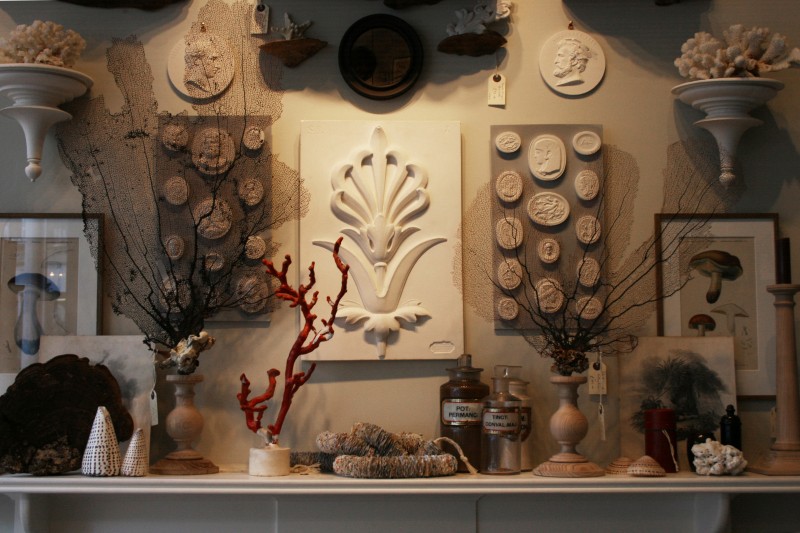 Shopping in London: Ben Pentreath
'Ben Pentreath' could very well be a byword for all things splendid and in very good taste, because his eponymous shop, in London's Bloomsbury, is a veritable treasure chest of the most covetable things for your home.
The shop was a wee favourite of mine when I worked at Time Out London, and whenever I was on a present-buying mission I would make a beeline to Rugby Street. In fact, Ben Pentreath could quite possibly be one of my favourite shops – in the world. And as you well know, I've been to a few.
Mr Pentreath, an architect and interior designer, along with shop manager, Bridie Hall, have filled the shelves of their store with an immaculate and eclectic collection of glassware, linen, candles, vases, lights and books, as well as a lovely selection of prints, furniture, children's toys and other 'curiosities'.

By applying their designers' eyes to wares from all over the world, they have carefully chosen what they consider to be the very best in terms of quality and design from each category. To that end, glassware is La Rochere, striped linen napkins are from French Catalan company Le Toiles du Soleil, and baskets (made to traditionally winnow grain) are from Zimbabwe. And you can't miss the striking display of creamy Hunslet tableware from Leeds – the solid pared-down design was inspired by eighteenth century servants' crockery.
The shop's fondness for Victorian-style curiosities, such as crocodile skulls, and unusual shells and botany prints, makes it the perfect showcase for Peter Hone's architectural plaster casts. The overall effect is reminiscent of Sir John Soan's house (an absolute London must-visit), but unlike the museum, you can buy everything on site.
Many of the items are exceptionally good value, and you'd get quite a bit of change from 20 quid. Take, for instance the brightly coloured felt German coasters, £15 for a set of six, mercury glass candlestick, £9, and glass urchin plate, £8.50.
Children are also beautifully catered for with imaginative and timeless treasures, such as bottles of invisible ink for £4 (great stocking stuffer), paper doll dress-ups, £4.50 and a classic tin trumpet, £5.50.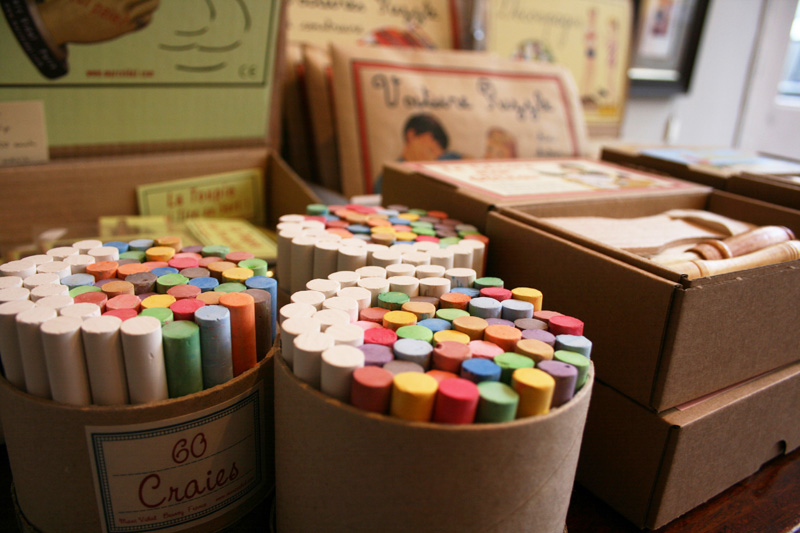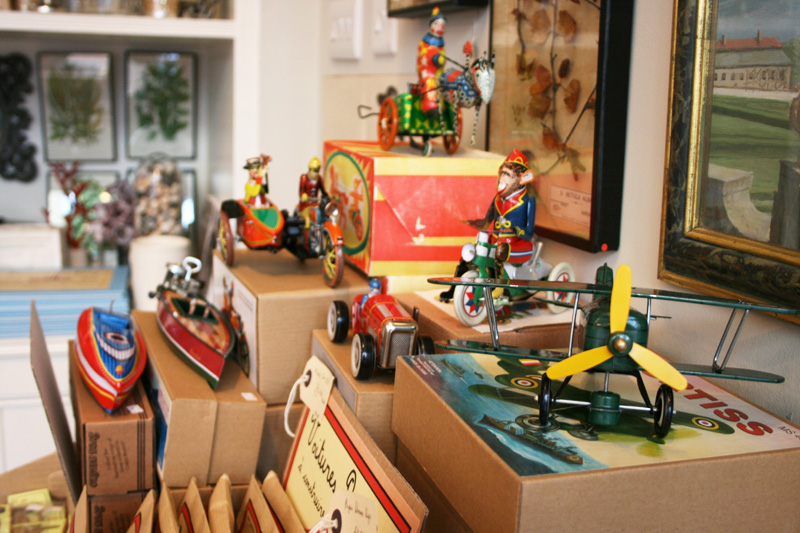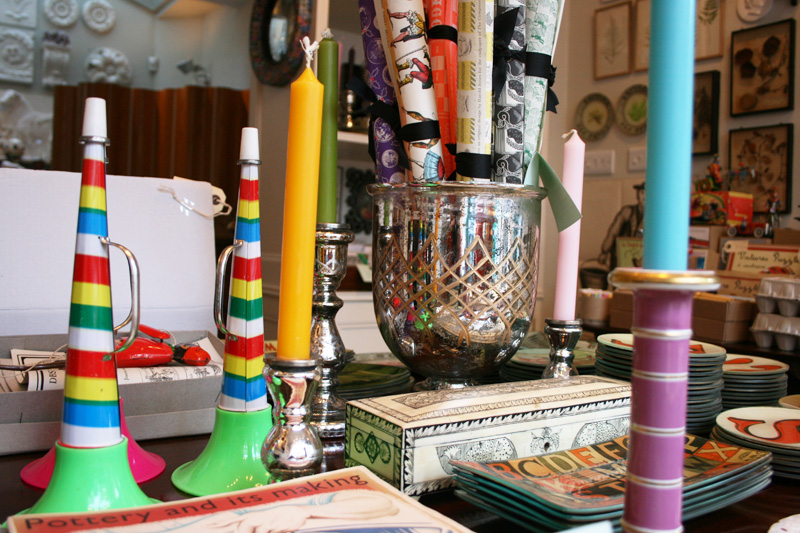 One you're done extricating yourself from such splendid-ness, make sure you stop by Suzannah Hunter further down Rugby Street for handmade leather bags, as well as Darkroom (incredible design-led fashion, homewares and accessories) and Persephone Books around the corner on Lamb's Conduit Street.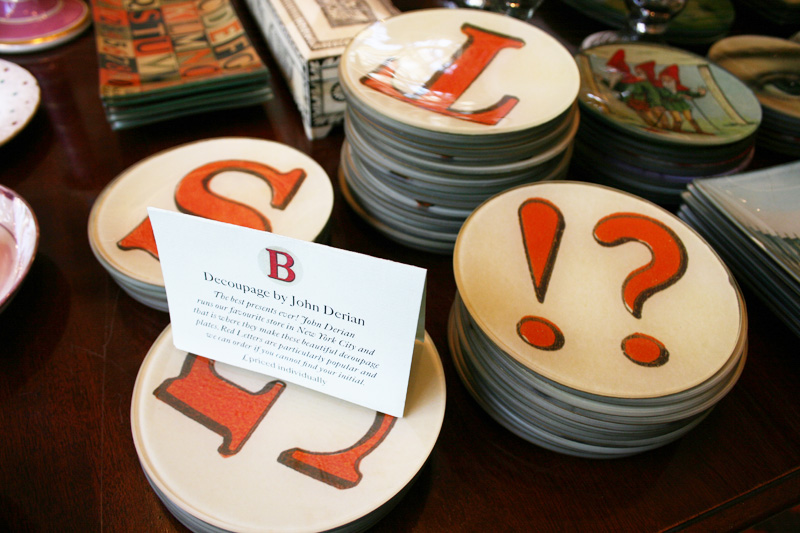 Best buys include John Derrian red letter glass plates, £38, Hunslet footed mugs, £13.50, large blue glass vases (rather like vintage Holmegaard, only much cheaper), £45 and the London Night and Day vintage book, £35.
Ben Pentreath
17 Rugby Street
London WC1N 3QT
Tel. 020 7430 2526
Nearest tubes: Russell Square and Holborn
Click here for a Wee Birdy map.
Opening hours: Monday to Saturday 11am-6pm
Ben Pentreath is on Facebook and he also has a rather fine blog.
Refuel at Cigala, pick up some mini fruit tarts at Sfizio (their mini fruit tarts are divine), and if you're in the mood for fish & chips, head to The Fryer's Delight (a classic chippy and a Wee Birdy favourite).
{Photography by Wee Birdy}